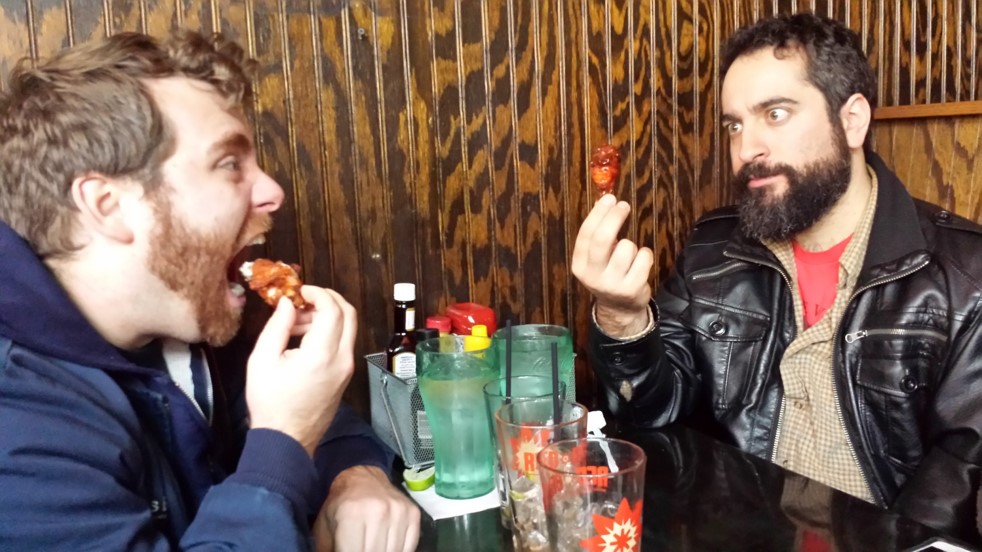 Today we'd like to introduce you to Steve Albertson and Steve LaBate.
Thanks for sharing your story with us Steve and Steve. So, let's start at the beginning and we can move on from there.
Steve LaBate: Well, it was a long and sordid road to make it to this point. In the early days, it was a lot of starving ourselves, maxing out our credit cards, working in shitty warehouse spaces filled with rabid squirrels and poisonous spiders, and once even being indirectly shot at while the police were trading fire with some nut across the street from our office. Through our open door, we could see the stray bullets rustling the leaves of the trees out front.
But let's back it up a bit. Before all this, I was an editor at Paste for seven years during the magazine's print era. Though I was eventually laid off during the recession of 2010, my years as a music writer and editor—which had me constantly on the receiving end of pitches from top publicists—was the best training I could've had for what was to come.
Steve Albertson: Me, I've graduated from my high-school days of weed, hardcore punk and Dungeons & Dragons 2E to caviar, fine scotch, '70s punk and Dungeons & Dragons 5E. In between, I got a film degree, played in bands like Dr. Killbot, SEX BBQ, illiterates, Epic Levels and SP's. I lived in Chicago, Atlanta, Rio de Janeiro and now L.A. I've been a radio and podcast host [check out Albertson's Total Movie Recall]. I also wrote Image Comics' Ghost Spy miniseries, and have worked on dozens of films, including guerrilla-marketing videos for Dr. Pepper and Late Night with Jimmy Fallon, plus a bunch of my own short films, documentaries and music videos.