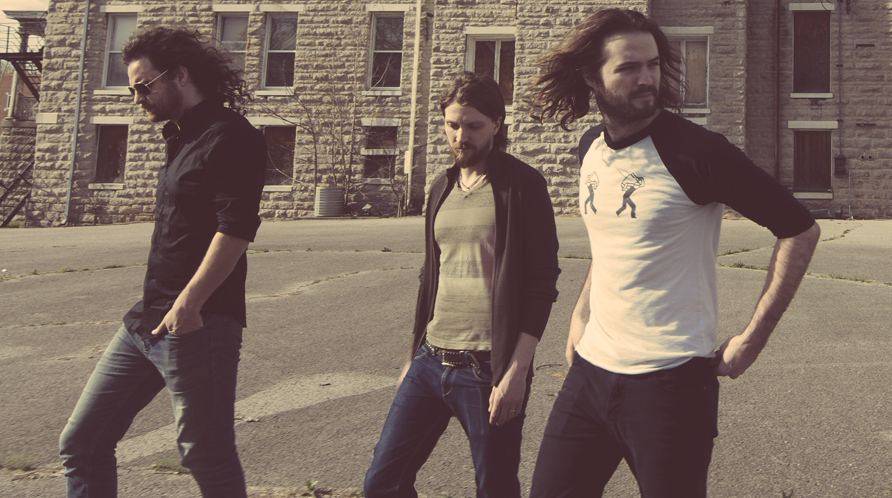 In the Wans' new video for Never Win, the Nashville trio is down on their luck. What starts as a beautiful day soon devolves into a series of mishaps involving birds, bikes, young black-belts and some really unpleasant-looking sunburn. Here's what the Wans frontman Simon Kerr told us about the video:
I initially came to [directors] Jason [Denton} & Steve [Voss] with a rough idea of all of us having the worst day ever, and we built the video around that idea. I was made to look as gross as possible, while Thomas [bass] wore a karate outfit the entire day and Mark [drums] wore a speedo the entire day. Jason and Steve wanted us to look as ridiculous as possible.

The video really shows our sense of humor. We take our music pretty seriously, but we don't take ourselves too seriously. The majority of the time we're laughing and making fun of each other in the van while we're on tour.
Never Win is the lead track off the band's recent album, He Said, She Said. We've got the premiere of the video, which you can check out below along with the Wans' dates at CMJ Music Marathon. WATCH HERE…