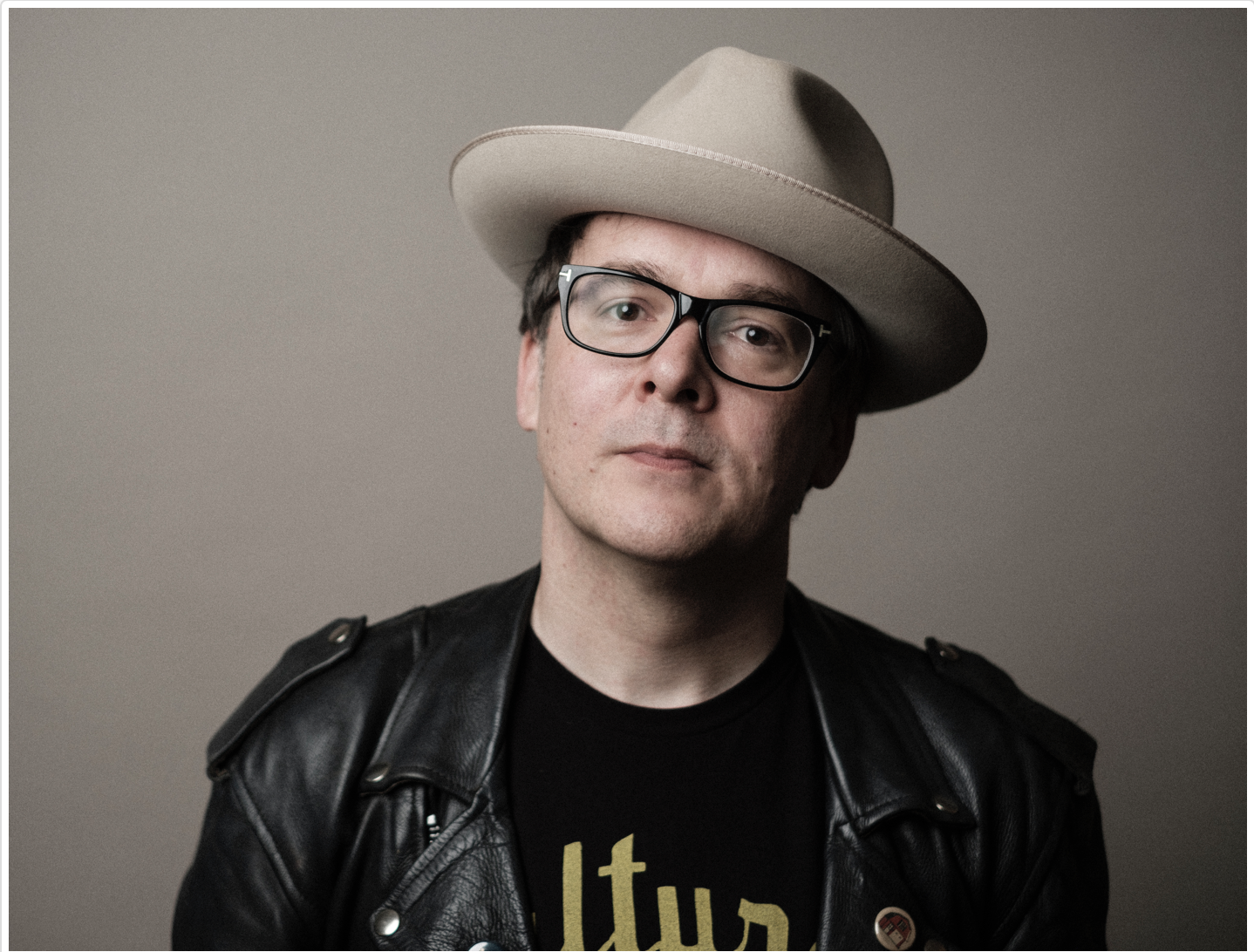 Nashville staple Derek Hoke debuts his new music video for "Destination Unknown," exclusively with C&I.
Meet the artist: As founder and host of East Nashville's "$2 Tuesdays" concert series at club The 5 Spot for the past seven years, singer-songwriter Derek Hoke, a native of South Carolina, has made a name for himself around town as a Music City staple. His latest musical venture, the EP Bring the Flood, dives into some of Hoke's darkest times and the recent heated political atmosphere, giving a new brooding spin on his traditional Americana folk sound.
About the track: Written during a quiet drive through Tennessee, "Destination Unknown" evokes a directionless feeling in response to Hoke's vivid lyrics about packing up and heading west in search of something he might never find. Aided by steel guitar, organ, and the sharp staccato drums, the single seem to capture in sound a feeling of uncertainty — thoughtful songs for turbulent times.
The singer says: "Most of the songs on the album were written while I was driving. Recorder on my lap. Just singing into it. Early morning drives around rural Tennessee. This song ["Destination Unknown] was written about that. I just made the landscape bigger. It's about finding what you're looking for. I'd been listening to a lot of Bob Dylan at the time — specifically, his album Oh Mercy. Really great stuff on that record. It evokes a mood. I wanted to try to do something like that. Create a song set in the dark of night."
About the video: Filmed in the front seat of Hoke's car with a handheld camera, the music video for "Destination Unknown" was shot where its lyrics were inspired: driving through Nashville. The natural concept finds Hoke in authentic and original moments, genuinely seeming to experience shades of unease and wonderment…