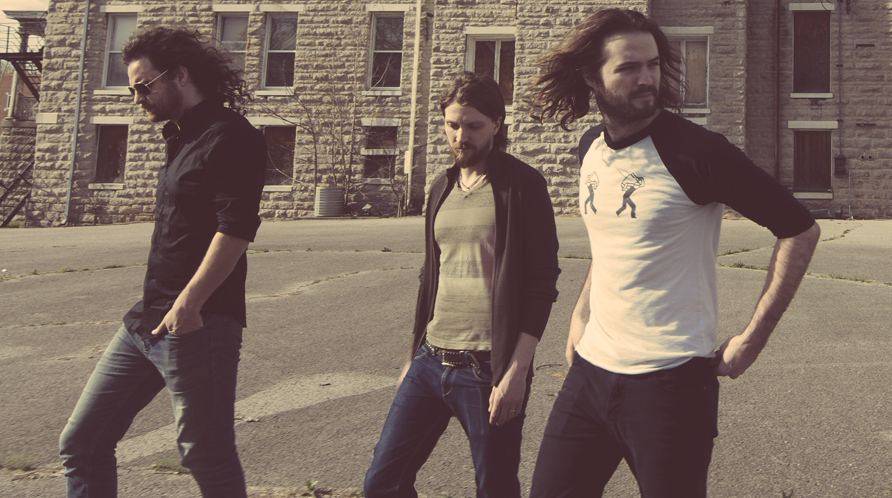 Before the festivities here in Texas wind down completely, as Austin City Limits 2014 draws to a close, CraveOnline's Johnny Firecloud speaks with Nashville rockers The Wans.
Going forward, from ACL 2014 and beyond, the group is looking to build momentum among the music-loving community, going from festival to festival to share their tunes with as many folks as possible. In fact, The Wans is planning to perform at South by Southwest next year, and is really excited about the opportunity. "We're still waiting on details, but we're hoping to be back here in March for that," one of the band members said.
But what about the road ahead, once SXSW 2015 is a thing of the past? After their upcoming bout of touring is done, they plan to get back to writing so they can start putting together their next album. The goal is to have a new record out by next year, which will undoubtedly please fans hungry for more of their rockin' music.
On a less serious note, we presented The Wans with a hypothetical situation that resulted in a rather interesting response. What song would this group of Nashville rockers play in the face of an ebola apocalypse? You'll have to watch the full video interview below to find out. WATCH HERE…