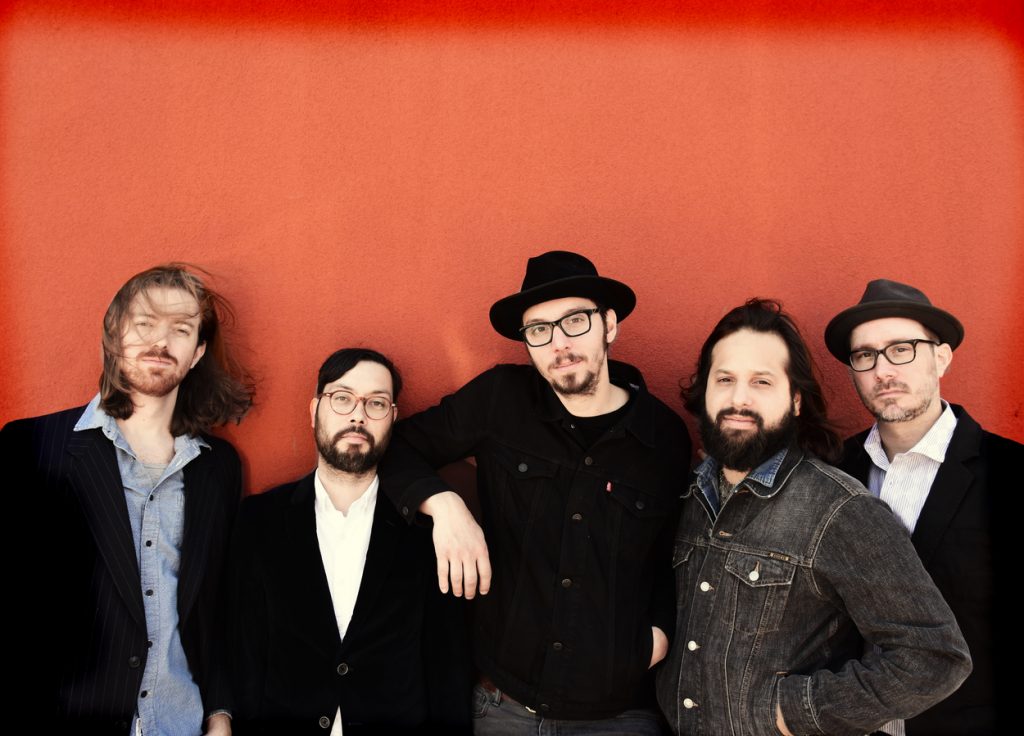 Rock band tunes up for Saturday's music and food truck festival in Ocala
The band Hollis Brown is named after the Bob Dylan song "The Ballad of Hollis Brown." They are from Queens, New York, but have a sound shaped by many corners of the country.
They are called an Americana band, independent roots rockers. But when it comes right down to it, they are just a straight-up American rock band. They have a penchant for long guitar solos and songs about trains and girls.
Hollis Brown will headline the Blues/Americana stage at 6:15 p.m. Saturday at Harvest Fest, the free music and food truck bash presented by the city's Feel Downtown LIVE series. Country star Aaron Tippin and rock band the Georgia Satellites will headline the Country stage.
So who is Hollis Brown the band? Co-founder, singer and guitarist Mike Montali called in last week to answer that question and a few more…