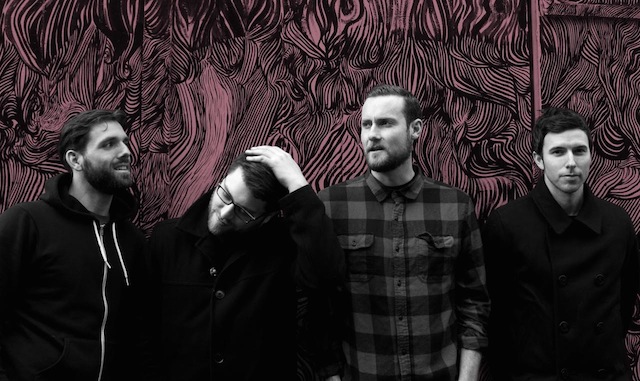 This week, our Musical Road Trip series heads to Route 101 to explore the origins of surf rock and the California sound.
In the early 1960s, America was infected by the California sound. Upbeat acts like Dick Dale and His Del-Tones and the Beach Boys topped the charts while new lightweight shortboards dotted the tides. The 2010s have revived surf rock and the California sound, thanks to the help and success of bands like Best Coast, Dum Dum Girls and Wavves.
Starting in Los Angeles, you'll follow Route 101 north through San Francisco and surf communities like Ventura and Santa Barbara. Along the way, you'll brave perfect waves and discover dreamy new music.
Flip through the gallery above to see our picks for a surf rock road trip up Route 101. READ HERE…