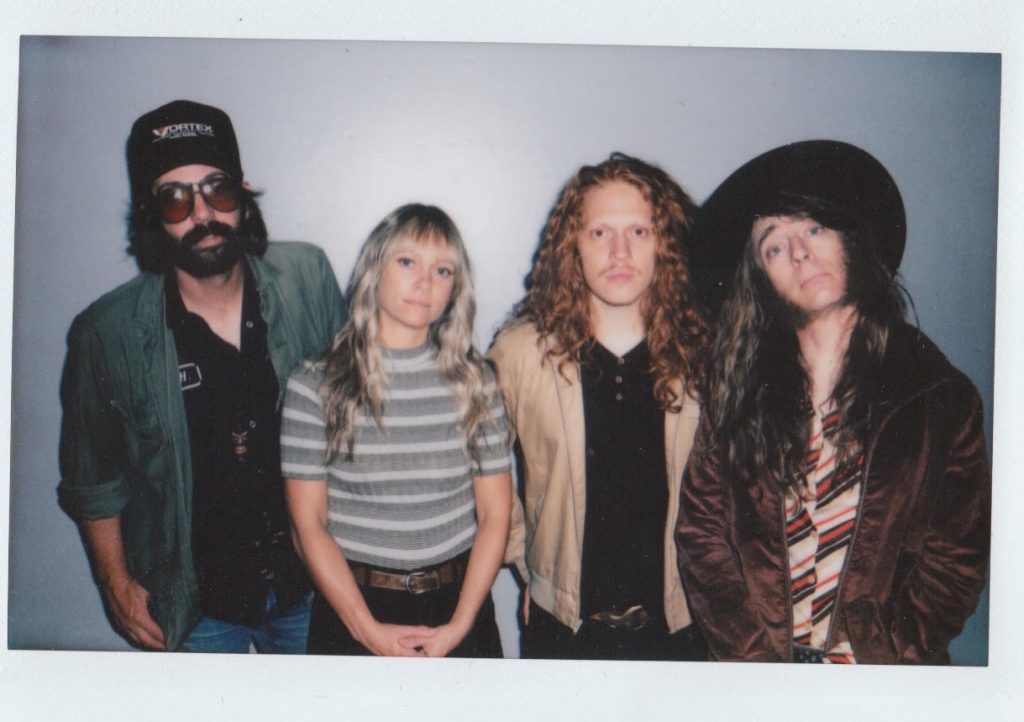 Hi Kat, welcome to VENTS! How have you been?
Good thank you! How about you?
Can you talk to us more about your latest single "Reluctant Love"? Did any event, in particular, inspire you to write this song?
During the time that I wrote the song, I was writing a lot of cynical, sarcastic songs and I didn't want to end up having an album full of songs that made me appear crotchety. So I decided to write a slightly sweet song.
The single comes off your new album Owe Everybody Money – What's the story behind hte title?
Owe Everybody Money is a lyric in our song "So Kind" and we thought it made for a funny album title, plus it's slightly true because we spent a lot of money on this EP.
Are you writing about real people and real situations on the EP? If so, do the people know? Have they heard the new music? What has been their reactions?
I'd say that I mostly sing about situations and not necessarily about a particular person. However, if I did write a song about a particular person I don't think I would necessarily let them know. Unless it was a really nice and flattering song but knowing myself, that probably would not be the case.
What was it like to work with Vance Powell and how did that relationship develop?
Our manager Tom Carolan linked us with Vance and working with him was really great. It all happened very quickly, Vance is a machine!