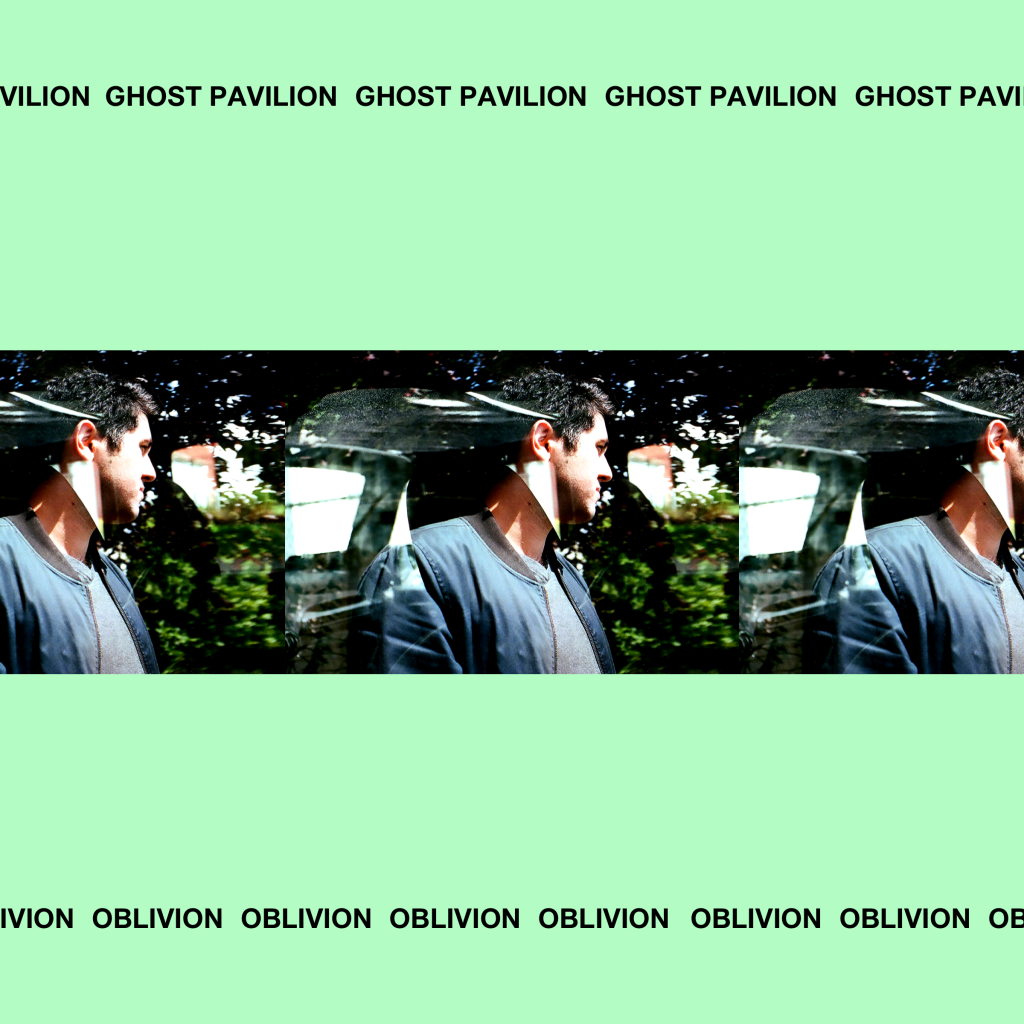 James Higgs' solo project, Ghost Pavilion, takes his new wave sensibilities and puts a fresh coat of paint on synth-laden dream pop. Ghost Pavilion's latest EP, Oblivion, engineered by Higgs himself and mastered by Nashville legend John Baldwin (Neil Young, Jesus Lizard, Sly Stone), arrives tomorrow, August 25th.
Today, Paste is excited to premiere "Fooling Myself," a dancey, synth-laced track that incorporates effect-heavy guitars and dreamy soundscapes to elicit a visceral sense of melancholia. Navigating the listener through a realm of psychedelia, the track infuses electronic and live drums, along with punchy horns, to aid Higgs' hazy and forlorn vocal aesthetic.
Channeling the influence of artists like Washed Out and Beach House, Higgs' new EP Oblivion is a lush and hazy bedroom pop record that effortlessly weaves and welds dreamy textures with dancey percussion to create a unique style that bucks at genre definitions. Thematically, the record focuses primarily on mortality and nostalgia, looking fondly back at lost loved ones while holding onto the only thing that's left—the memories.
Higgs tracked Oblivion at home and at The Seaside Lounge Recording Studios in Brooklyn where he worked as an engineer, allowing him to utilize the benefits of a studio and develop a methodical songwriting approach.
"It was an environment where experimentation flourished," says Higgs. "Some ideas bloomed immediately, others came slowly over the years, the rest were destroyed or put off into the distance only to return later as a small dot over the horizon. Many songs were rebuilt over and over again in an effort to discover their ideal form. Progress was slow. It came in waves of creativity, along with accommodating the unexpected twists and turns of life."
Oblivion is out tomorrow, August 25th. READ MORE