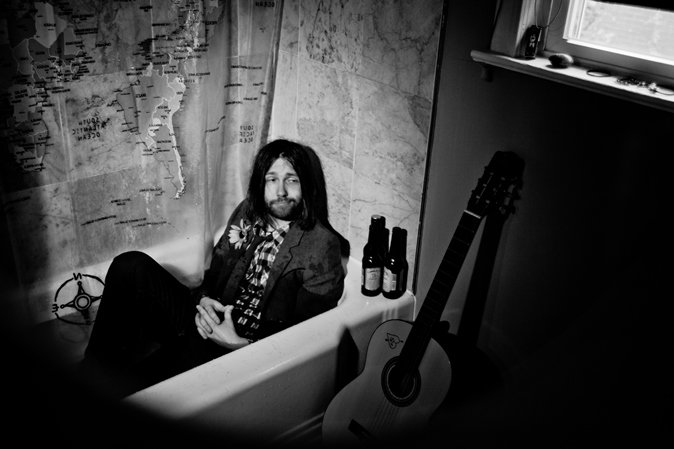 When East Nashville troubadour Tim Easton wanted to find a way to support his community this holiday season, he enlisted the help of some local musicians.
In late October he went into EastSide Manor Studios with engineer Gabe Masterson, gospel dynamos The McCrary Sisters, who were born and raised in Nashville, and singer-songwriters Aaron Lee Tasjan and Megan Palmer (who is part of Easton's songwriting collective called Campfire Propaganda) to record a soulful cover of Bob Dylan's "Whatcha Gonna Do?"
They wanted to cover a song that was "spiritual and written by an American musical icon," Easton explained. The song is also easy enough to teach to a band on the spot, an added benefit when considering the multiple schedules that had to be coordinated to get all the artists in the studio at the same time (the record was recorded almost entirely live).
Easton, who's working on a new album that will be released in April and midway through a project where he posts 100 live performance videos to his YouTube channel in 100 days, decided to record the track to raise awareness for the Nashville Rescue Mission and to encourage community participation and support for the organization. The mission offers food, clothing and shelter to the homeless and addiction recovery counseling and resources to those in need in Middle Tennessee. READ MORE…