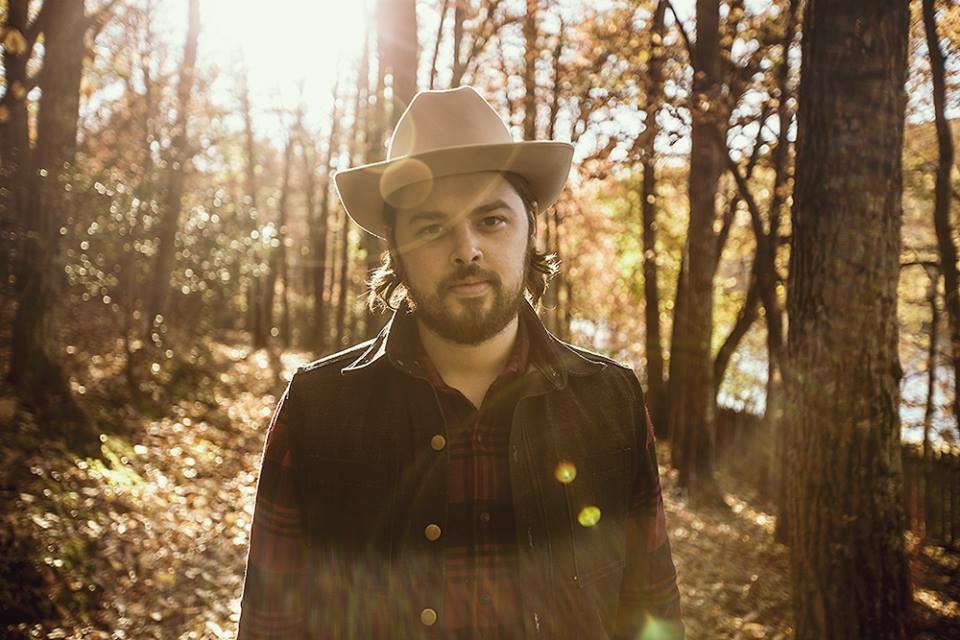 The thing about Caleb Caudle is he's not what you expect, like not even sort of. Despite having friends all over the spectrum of country music, Caleb is very much doing his own damn thing.
Sonically, Caleb's new record
Carolina Ghost
has more in common with 1980's stalwarts like Travis Tritt, Randy Travis, Alan Jackson or even the Kentucky Headhunters than anything Johnny Cash or Willie Nelson. And you know what? That's pretty fucking cool.
READ MORE…