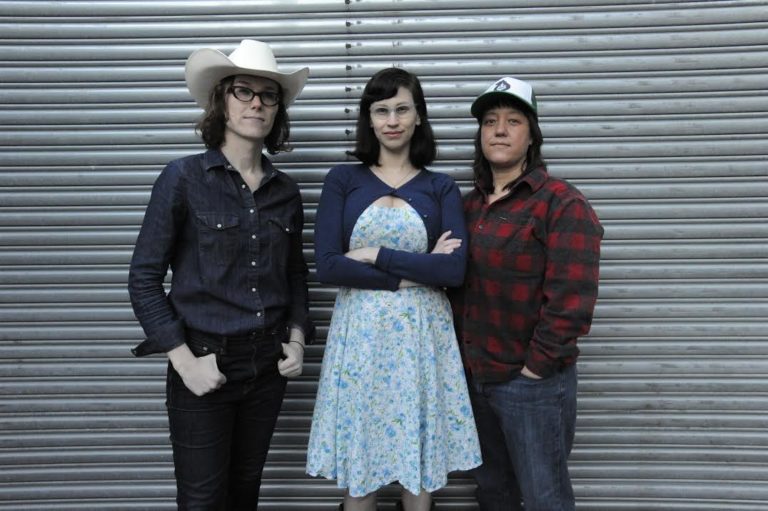 Welcome to Playlists, a series where we turn over the reigns to artists to curate the next big playlist
"There are two kinds of people in the world: normal people who listen to a song once or twice and then move on, and weirdos who put a song on repeat for an hour, a day or sometimes even a week," Karen Pittelman, lead singer of Americana outfit Karen & the Sorrows, quips. As a "proud weird," she found herself obsessing over a collection of songs, enshrined in hooky melodies, haunting musicianship and universally-daunting songwriting. "I thought I'd share a few of the songs I've been playing again and again…and again lately," she adds.
 Pittelman's playlist, exclusively on 
B-Sides & Badlands
, spans fellow country outliers and pop/rock icons to one audacious purveyor of venomous, well-whipped lyricism. Enjoy one essential track from 
Lilly Hiatt
's latest album, along with entries from Silversun Pickups, Gillian Welch, Radiohead and Stevie Wonder. The vocalist and talented player walks us through each song, detailing personal enlightenment and exactly why she just can't move on.