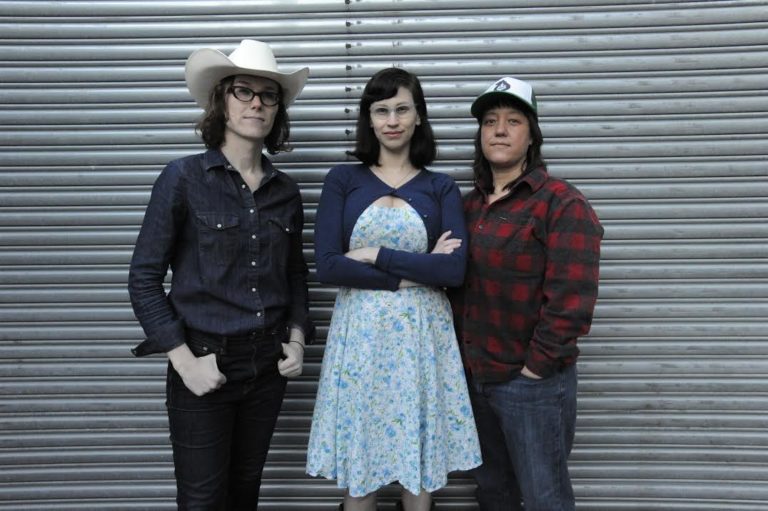 "Country music isn't always welcoming to LGBT people," says Karen & the Sorrows' Karen Pittelman. "But we still love it, even if it doesn't always love us back."
Mainstream country music fans are likely familiar with Chely Wright, Ty Herndon, Brandy Clark and songwriter Shane McAnally; fans of Americana and alt-country may know Sarah Shook & the Disarmers, and perhaps Karen & the Sorrows, too. But there are a number of other LGBTQ artists and acts who still fly a bit more under the radar within country music and its sub-genres.
In an effort to grow these artists' reach, Pittelman and bandmates Elana Redfield and Tami Johnson founded the Gay Ole Opry, a recurring event featuring queer country music acts, in 2011. They also put together Queer Country Quarterly shows, which take place, as the name suggests, each quarter, in Brooklyn, N.Y.; similarly, there's Queer Country West Coast, spearheaded by Eli Conley, out in the San Francisco Bay Area. And this summer, Pittelman and company organized the Another Country Festival as well, and hope to run it again next year.