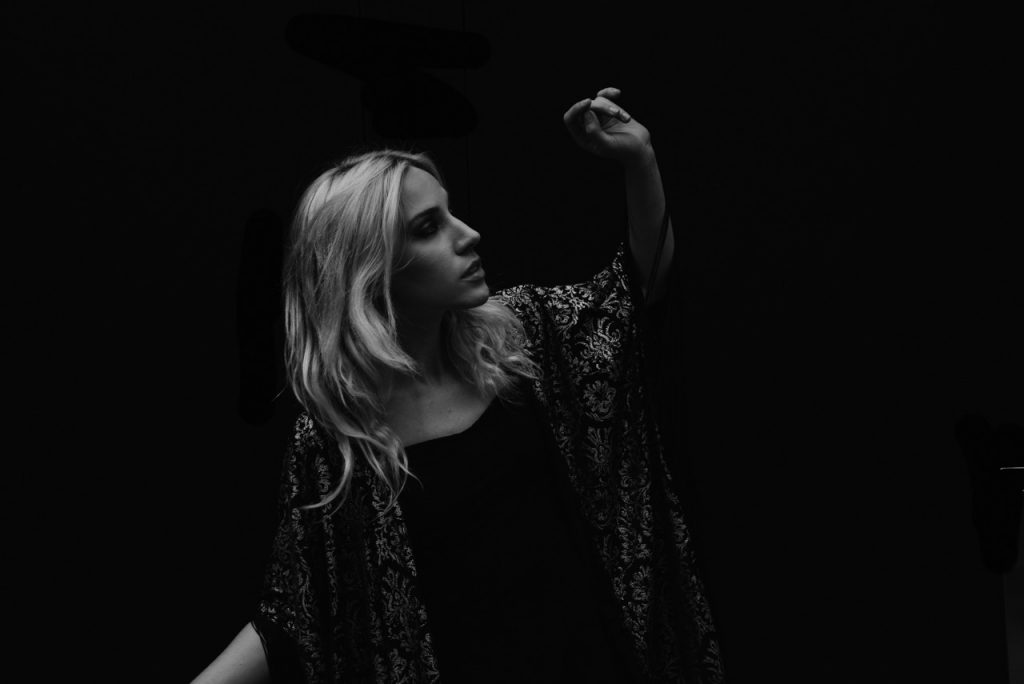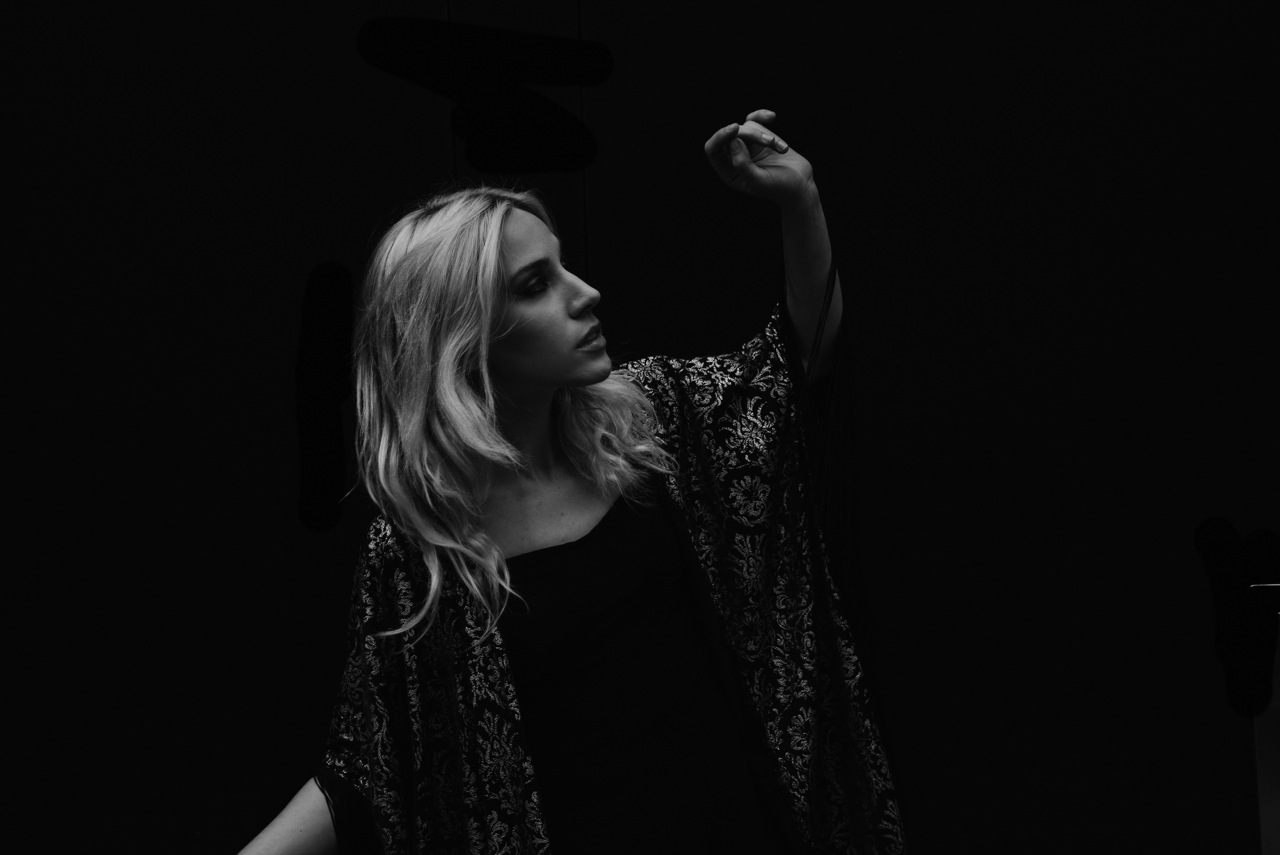 Sara Rachele released her debut album, Diamond Street, in September and didn't wait long to give her fans more new music. The Georgia-raised folkstress is gearing up to release her "Listen, Judas" 7″, and today we're thrilled to premiere its B-side, a hazy (even moreso than the original) cover of Mazzy Star's "Fade Into You." Stream the song above.
"For me, Mazzy Star's Hope Sandoval is synonymous with mystery," Rachele confesses. "Her poetry and imagery is something that drew me in from the first time I heard it. She has this uncanny ability to take a simple lyric and make it mean so much. And with "Fade Into You"—which, really, is the quintessential Mazzy Star song—there's something magical about the way the melody and chords come together. It's one of my favorite tracks, so when a fan request came in for me to cover it, I immediately said yes. I said yes before I had a second to even think about it.
"The group of musicians behind this new version we've recorded is really special to me, as it included members of my old band [Decca/Universal recording artists] The Love Willows. Ryan Wilson produced and engineered alongside Hope Wilson at their studio, Hey Hey, in East Nashville.
"Back in the day with The Love Willows, Ryan and I would always talk about our favorite melodies. He's got a knack for the bigger, slicker pop songs, so when I asked him to do this moody cut, I wasn't quite sure he'd say yes. I told him it was a fan-requested cover, and he jumped right in, coming to the table with some amazing players and ideas. For such a dark song, it ended up being a fun vibe, a chance to get our old band back together for a few hours, this time with me on lead vocals. [Rachele used to handle backup vocals and keys for The Love Willows.]
"We cut "Fade Into You" all live, as per my mandate, and afterward sat around telling old stories from when we all used to play together. It was an incredible experience to get to put our spin on a song that meant so much to all of us growing up. And to bring it all home, we asked our friend Kristofer Sampson [Ponderosa, B-52's, The Coathangers] to do the mixing. I'm really proud of how it came out, and of everyone who plays on it. And also, a big thanks to Mazzy Star for existing, and to the fans for reminding us why we do this in the first place—for each other." LISTEN HERE…