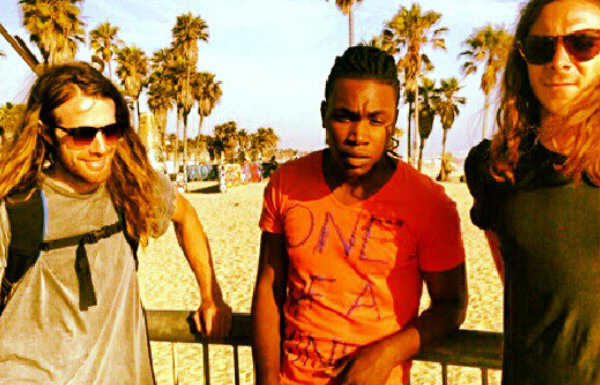 Bio
Deuce's lyrics beckon listeners deep into his mysterious world—from wild parties on another planet to the vivid realities of everyday life to the exploration of our deepest and darkest fantasies, he's an artist who's never content unless he's pushing boundaries and upping the stakes.
For "Boy I'm Groovy" and his debut EP, Life On Planet Rock, Deuce has teamed up with ATL production team 340 Music—featuring master guitarist Lee Hendrickson and veteran producer/engineer Joel Mullis (Ying Yang Twins, Ludacris, Gucci Mane).
It's a collaboration that has combined Deuce's dual passion for pounding rock and raw, unfiltered hip-hop into a unique and mesmerizing sound. Backed by guitars and drums, his live performances are a mind-blowing visual and musical experience, and his artistic touchstones include rock and hip-hop game changers Lenny Kravitz and Andre 3000.
Links