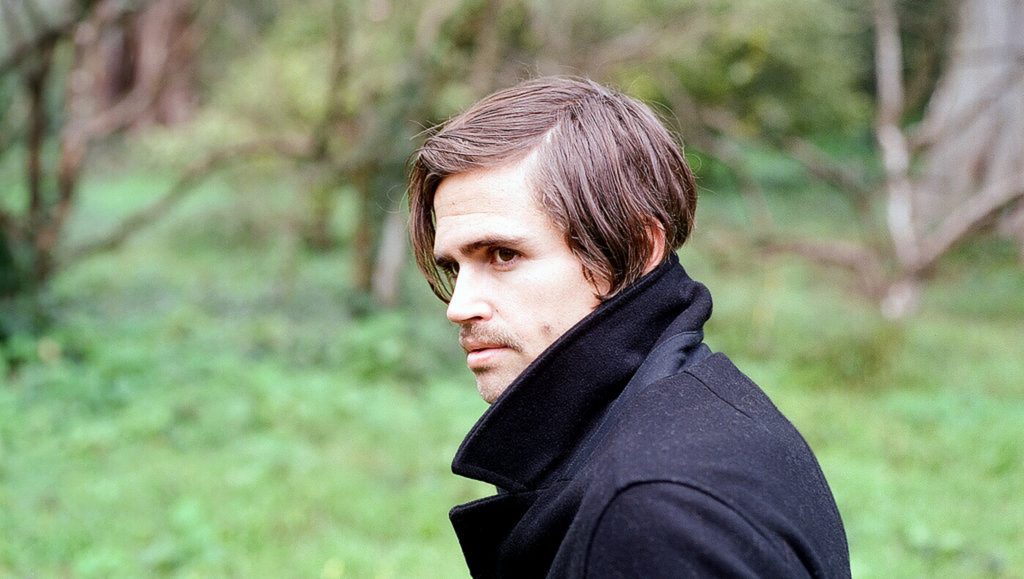 Bio: 
Duncan Nielsen has sported the moniker 'DONCAT' since 2013. Since then he's lived in a vista-abundant neighborhood in San Francisco, CA, just south of Haight-Ashbury. From almost anywhere in his house the eye can reach the eastern edge of the city, as well as downtown.  On most days, just on the shoulders of the hill behind the house, fingers of heavy fog quietly creep in.  While most would consider the view an inspiration, Nielsen finds it to be a distraction. He focuses his sights inward.  
As a teen, he spent the lion's share of his time channeling classic rock and folk. In junior-high, he gifted Led Zeppelin I at a birthday party and was ostracized. By the time he entered high school, he found himself as the token kid-with-a-guitar: loved by all and known by none. This bolstered his penchant for writing iconoclastic songs, as well as skipping high school to surf alone.
These days, Nielsen moves from his grandmother's Wurlitzer piano to his father's hand-me-down acoustic guitar writing songs at home. He prefers not to look out the window. 
DONCAT will be released his latest LP, Easy Cowboy on September 2nd, 2016.  It's 11 tracks are a string of haunted musings with an onion-centered soul. Every doubt and question set forth is a layer to peel back, revealing the complexity of one's past decisions and its effects on the individual at the brink of the present.  Third track "Take A Break (From Cool)" is a slow-motion wave of guitar and synths in which Nielsen sings "maybe it's all in your head/it's just you've never turned to face it."  This record is a vignette into blissful uncertainty.
To date, Nielsen's songs have been featured in many network television series and independent films. He's opened shows for The Walkmen's Hamilton Leithauser, Hayden, and Chuck Ragan.  While he's not writing and performing his own music, he tours with San Francisco-based band, Geographer, as a guitarist, keyboard player and backup vocalist.
To set up an interview with Acid Tongue, or get your hands on press passes, advance music, hi-res photos, album art or videos, contact Baby Robot publicist Steve Labate.