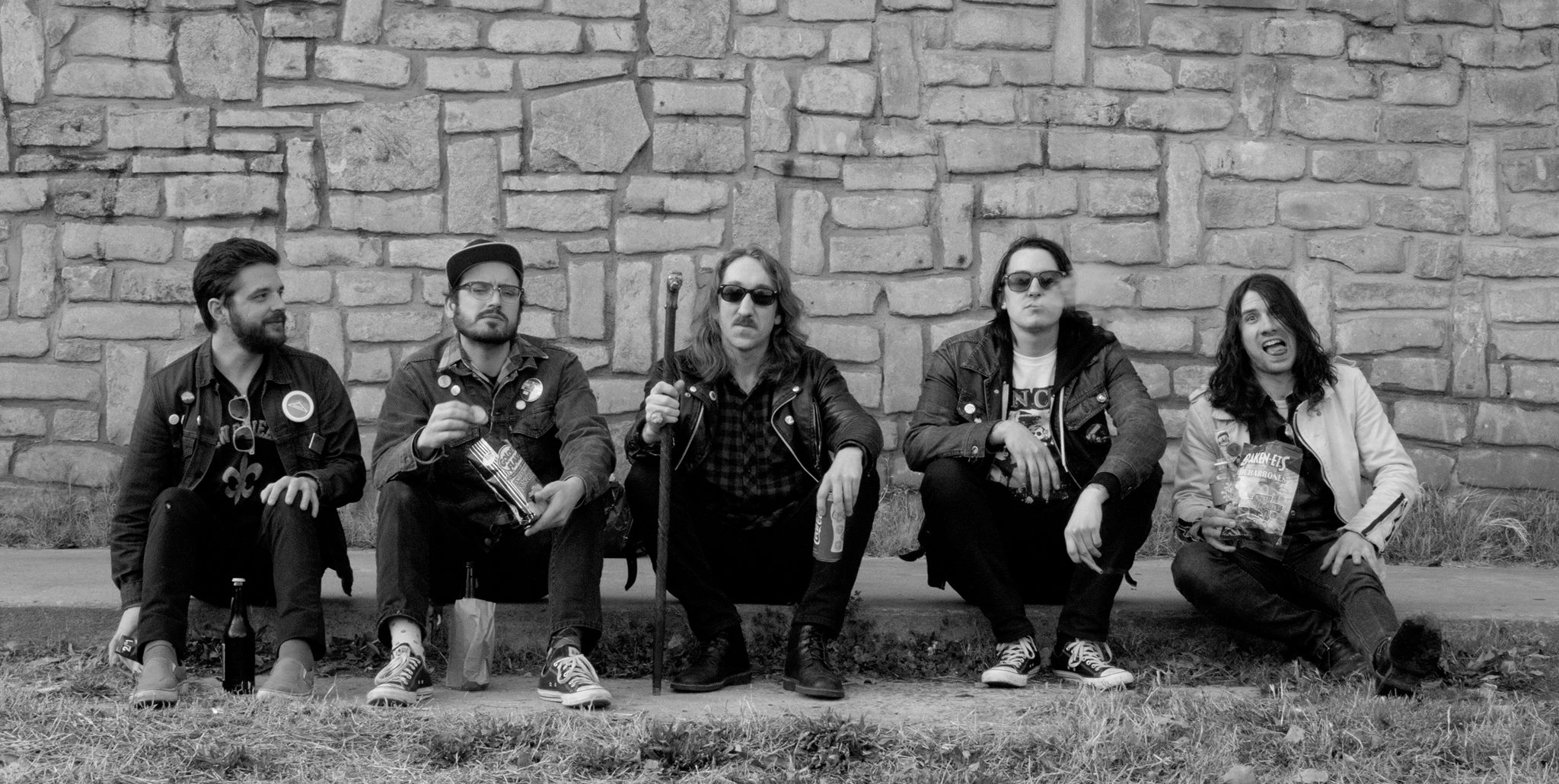 BIO
Started in January 2013 as a home-recording project by Matt McCalvin (previously of Gringo Star, Mermaids & Dinos Boys), Zoners is a combination of jittery synths, slicing hooky guitars, barreling bass lines and machine-precise drums creating a full force wall of sound. It wasn't long before McCalvin put together a proper band, and started playing shows with an impressive list of bands—Speedy Ortiz, The Coathangers, Dog Bite, Subsonics, Beach Day, Diarrhea Planet, The Queers, Sleepy Sun and Those Darlins.
Zoners gelled quickly and plans were made for a release on the bands own Destroy Music label. Recording began in the winter of 2013 at the band's studio, Sofa City, for a four-song split 7-inch with the simpatico ATL band Onchi. McCalvin and company walked out of the studio with a pair of blown out, blistering songs, full of creeping synths, guttural screams and heavily effected guitars and vocals.
Crossing the full sonic spectrum of punk and New Wave while recalling the sounds of early '80s California hardcore, Zoners nod to classic influences while simultaneously tearing the old sounds kicking and screaming into the now without a hint of nostalgia. The band will release the Zoners/Onchi split on April 15. The songs are the first taste of Zoners forthcoming 13-song LP Chill 'Em All, tentatively slated for a late 2014 release on Destroy Music.
LINKS