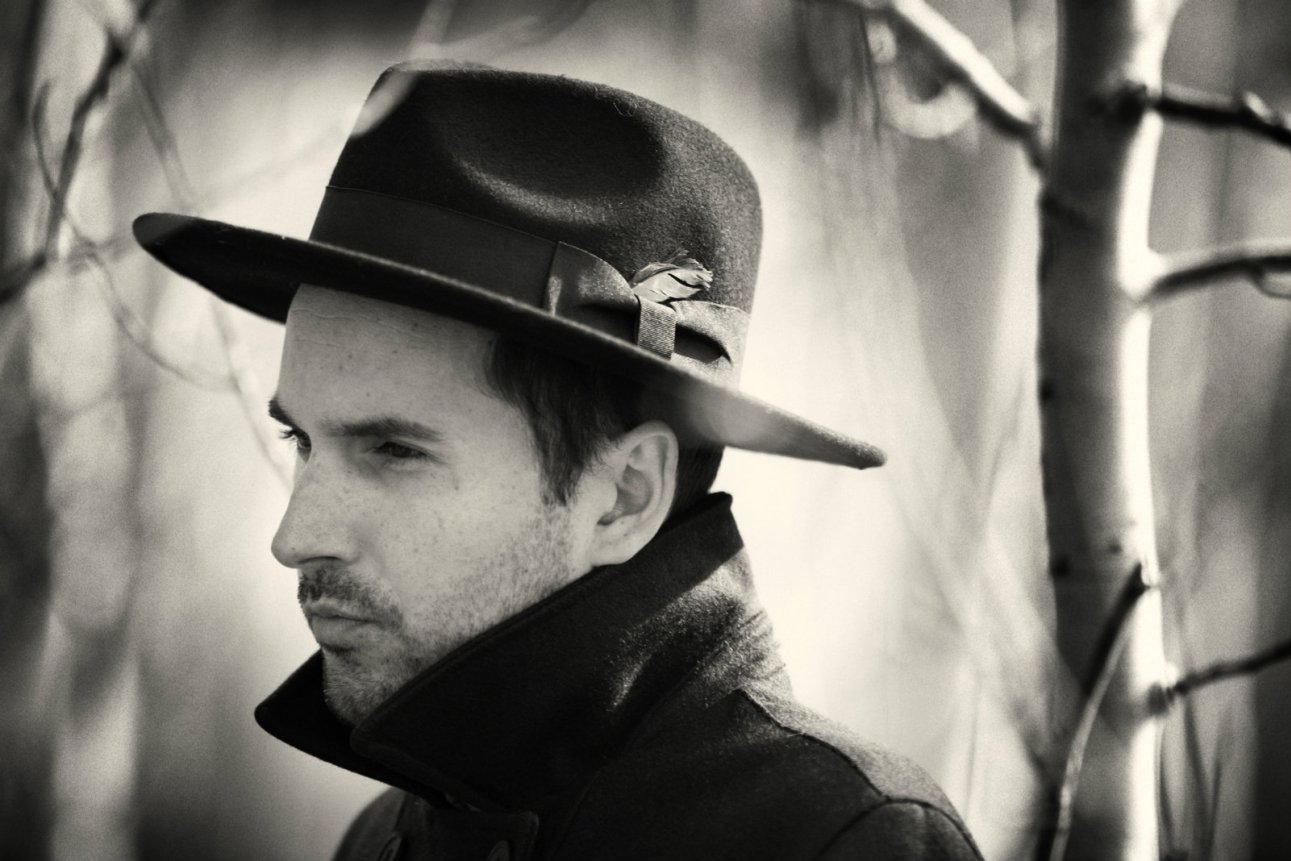 Recording artist R. Finn presents a timely song about hunger in America, produced by famed drummer Jim Keltner, featuring Adam Levy on guitar, Chris Rondinella and Madison Cunningham on additional vocals, Bo Koster on keys, and Will Gramling on organ.
"I wrote 'Desperation USA' after a program I was watching on hunger in America. I was confused as to how a country as successful as ours could still have so many people going to bed hungry each night. Working people, not unemployed. Underemployed, under-payed. The working poor, which was becoming far too many.
"I adapted this character Jo and wrote the song from her perspective almost in a stream of consciousness. I don't think the song took longer than an hour to finish. I imagined her having to pack it up and look for work elsewhere, starting a new life at an old age. Someone looking for their own ray of sunshine. Someone boxed in by the world around her. The story doesn't really resolve. Why should it?
"For most people, the situation is still unresolved. My intention was that the hope would come through in the empathy of the performance. Empathy for this character and others like her. I didn't want to wrap it up in a bow. I wanted it to feel real. I had my friend Madison Cunningham come and sing on it almost in a duet style. She sang beautifully. I'm glad its there, and why not give it a woman's touch."